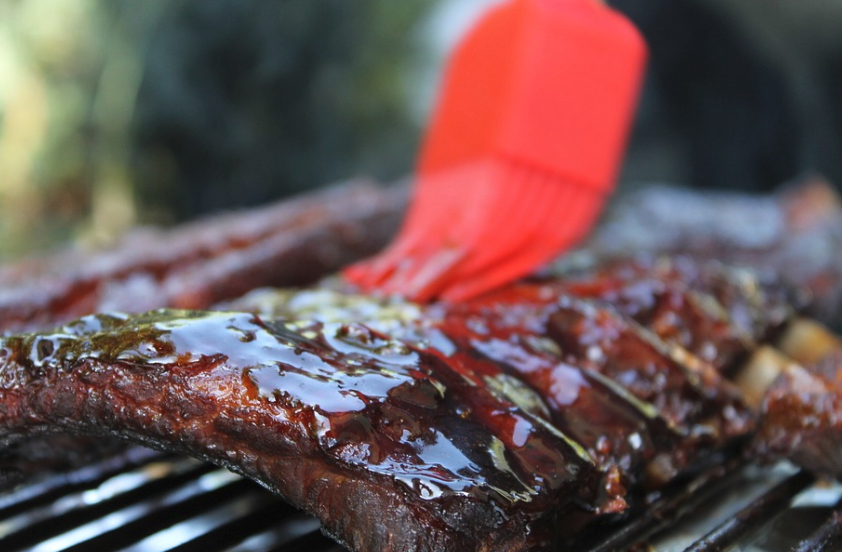 If you've heard anything about the Texan city of Austin, you've probably heard about all the glorious food this great city has to offer. Visit for yourself and you'll be overwhelmed with the options. Austin is particularly known for it's great barbeque joints and tex-mex cuisine that'll have you drooling as soon as you step into the city. Today, we're going to venture into one of the food capitals of the nation, and give you the 4-1-1 of all the great places to eat in Austin, Texas.

Farm-To-Table: Salty Sow
Located on 1917 Manor Rd, Salty Sow is the pinnacle location for farm-to-table cuisine. The culinary chefs of the restaurant focus on modern and clean dishes all from local farms where customers can enjoy for themselves in this rustic setting. They offer an extensive wine, lunch, dinner, and happy hour menu perfect for those looking for a quality bite to eat. What should you get to eat you ask? For starters, try the triple fried duck fat fries; served with a perfectly cooked egg and béarnaise sauce. For the main course, we recommend the slow-cooked beef shoulder. Served with yukon gold mashed potatoes, glazed root vegetables, and a fried egg, this dish is one you won't forget.

Taco Destination: Vaquero Taquero
Some of the best tacos come from your local food trucks, and Vaquero Taquero is no exception! This local gem is owned by the Cobos brothers dedicated to providing Austin with delicious street tacos served on homemade tortillas. Try their famous Taco al Pastor specialty: flamed-seared pork wrapped in a handmade tortilla and topped with cilantro, onion, roasted pineapple, and avocado crema. Yum!

Best BBQ: Franklin Barbecue
This was a hard one… how could we possibly rank the best BBQ in all of Austin? We have to give it Franklin Barbecue though. From starting out as a barbecue trailer in 2009, this joint has become nationally recognized and even celebrated by celebrities such as Anthony Bourdain and Barack Obama! Owner Aaron Franklin is an award-winning pit master, and even the host of his own show, BBQ with Franklin. There's no need to explain the lines going around the block, the reviews of the menu are consistent: this is THE barbecue destination in Austin, TX.

Greatest Find: The Picnic
We love the concept of supporting local business, and this food truck joint agrees! The Picnic provides the perfect environment for local food trucks to flourish with plenty of parking and comfortable pavilions for locals to enjoy their food. Is your group having a hard time deciding what kind of food to eat? No worries! Currently, there are numerous food trucks ranging from Thai, cupcakes, Venezuelan, and even seafood (You can click here to see what food trucks are currently parked at the venue). The Picnic is guaranteed to give you the coolest food truck experience of your life.

Friendly reminder that this is only a mere SNAPSHOT of all the amazing food Austin has to offer the Texas community. Visit for yourself to support the plethora of local food joints!