Are you looking to add a new outside addition to your home, but don't know where to start? Porch designs may seem complicated, but we're here to break down the important steps of creating your dream porch perfect for your unique style! Create the perfect outdoor living space to entertain family and friends, for creating a play space for kids, or your own personal oasis. Even increase your property value by expanding your living space! We've designed countless amounts of porches to ensure the perfect outdoor patio plan to protect you and your family from the Texas heat.

Step 1: Picking the Perfect type of Porch
First things first, where do you see your dream porch? Each location serves a different purpose such as a place to greet your guests, or a place to relax in your backyard! All can include special roofing to ensure your stay cool this outdoor season. Here are a few examples to spark some inspiration to fit your own wants and needs.

Front Porch Design
Let your home's first impression be inviting and comfortable with a front porch design. A great design to help welcome your home to the community, or to provide a welcoming entry for your guests! Improve your curb appeal with eye-catching front porch.
Back Porch Design
Avoid the Texas heat, and relax under the shade of your backyard porch! This is the perfect design for you and your family to enjoy the outdoors within the privacy of your own home. As a bonus, build a screen porch to protect yourself from those pesky mosquitoes. A great place to add some furniture, enjoy the outdoors, and sip on a cold one.

Wrap Around Porch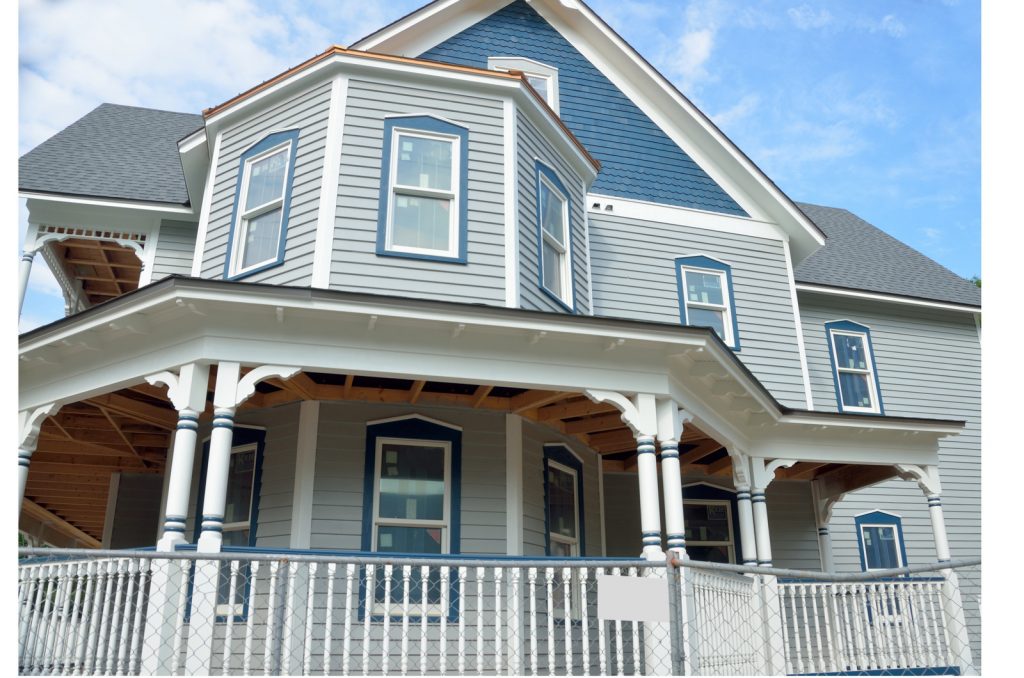 This porch design is a great way to extend any part of your home to the outside world! Any room can be connected to this type of porch style; such as your living room or dining room. Another fabulous way to add architectural interest to your home's exterior.
For more information on picking a porch location, check out some great insight from HGTV: Click here.
Personalizing Your Porch
Once you've picked the perfect porch design, it's time to think about how to stylize it. Showcase your unique taste with personalized porch décor! Don't be afraid to add a porch swing, a ceiling fan, or anything else to add to the outdoor living experience.
Outdoor Furniture
How do you envision yourself on your dream porch? Is it swinging from a porch swing, lying on a lounge chair, or relaxing on a rocking chair? Do you want to transform your porch into an outdoor dining space to entertain your friends and family? There are hundreds of outdoor accessories to spice up your outdoor living space and fit it to your desires. We want to remind you of all the functional types of furniture that will enable you to enjoy the hot outdoors of Austin.

Important Considerations for Outdoor Furniture
It's also important to note the material of the furniture, and whether or the elements will affect their condition. The hot and dry conditions of Austin may cause wooden furniture to split or crack. It's also essential to consider things like space and budget when looking for outdoor furniture, so we recommend checking out these tips before purchasing: TIPS

Before designing your porch, double-check for any restrictions your community may have, or if any licenses are required for building onto your home. Still need some inspiration for your dream porch design? Talk a walk down your neighborhood to gain insight on local styles, or check out some awesome porches online. Contact us by calling 719-280-6747 to get started on your dream porch!